How to evolve your Pokémon before?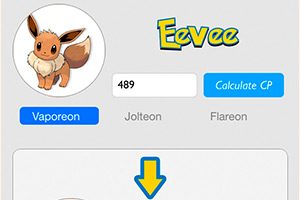 *** 50% OFF FOR A LIMITED TIME ONLY ***
With this app we tell you what your Pokémon will become, and how many will CP.
Do not waste your candy in bad Pokémon.
You have all Pokémon to evolve.
What are you waiting for to download it?
Review
The best for calculate CP!

Pok
Cool app!

PikaChU