Installs easily furniture in your Minecraft PE.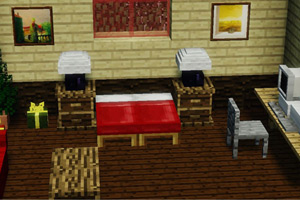 *** 50% OFF FOR A LIMITED TIME ONLY ***
With this app you can download all the furniture you want and play them on your minecraft. We explain how to do it for your Minecraft Pocket Edition.
Furniture:
– Chairs
– Tables
– TV's
– Computers
– Beds
– Fireplaces
– Toilet
– Do you cook
…
What are you waiting to download it?
All the furniture you download you can apply it to your version of Minecraft.
What are you waiting for to download it?
Review
Great app!

FurnitureS
Fun and crazy

David_fer