ALL NEW Ringtones Catalog with fresh ringtones – check out now!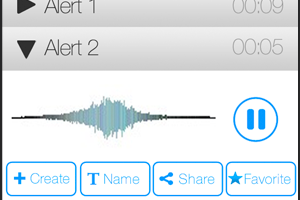 Browse, Create and Customize
UNLIMITED Ringtones, Text Tones, and Alert Tones!
NO SUBSCRIPTIONS! The best Ringtones app without Subscriptions.
Now you have the ability to personalize your device by adding or creating your own ringtones, text tones, and other alert tones. Choose the soundtrack you want to use as your ringtone, add an effect if you want and click on «share». Yes, it's super easy!
App Key Features:
– Full iPhone XS Max, X / 8 / 8 Plus, 7, iPad, iPad Air … support
– All new ringtones catalog with freshest ringtones
– Dozens of thematic categories: Funny Sounds, Top, Christmas Tones, Classical, Effects and many more!
– Browse featured, most popular or newest Ringtones – Download all the ringtones you want
– Create any sounds to personalize your iPhone or iPad (iOS 7.0 or higher)
– Edit and listen to the ringtones already created in your ringtones library
– The best Ringtones app without Subscriptions.
Download our latest ringtones app now and get cool popular mobile ringtones, including Christmas, Bollywood, Punjabi, Hindi, Arabic, Country, Funny ringtones and many more! Just select gratis ring tones in our catalog and app downloader will transfer them to your phone.
Use our ringtone maker to convert mp3 songs from your library or make your own best music ringtone for free with ringtone editor. Replace your old default SMS message/mail/calendar/alarm tones with our brand new ringtones! Please note that you will have to sync your device with iTunes in order to transfer your downloads.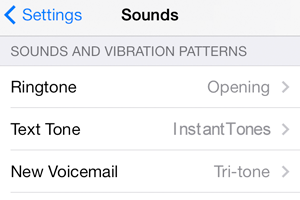 Share all sounds
– To install your ringtones, SMS/mail/calendar/alarm and other tones and alerts you will have to follow our instructions and then sync your device with iTunes
– Sms/mail/calendar/alarm and other tones and alerts setup is available only for iOS 7.0 and later What are you waiting for to download the best Ringtones app?